Date/Time
Date(s) - 18.02.2021
19:30 - 21:30
Location
CPO - Centre Pluriculturel et Social d'Ouchy
Join us for the Double Bill playreading !
Firstly, we'll have a reading of Mike Scott's own short play The Dakin Enigma.
Followed by: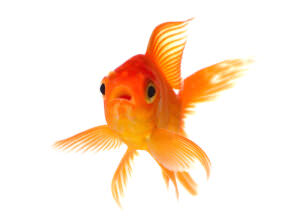 The Extraordinary Revelations of Orca the Goldfish by David Tristram
From his dreary daily routine Henry escapes into daydreams where the world in general and women in particular revolve around him. Childless Alice, who has withered into a frustrated "overtime" housewife, indulges exactly like Henry in exciting and sometimes outrageously "forward" daydreams. No one is quite sure what will happen next: Only Orca, their pet goldfish, and you will ever know the true story.