Date/Time
Date(s) - 16.01.2020
19:30 - 21:30
Location
CPO - Centre Pluriculturel et Social d'Ouchy
We're doing a RASP – Read A Surprise Play
This event will require audience participation! Nobody will know the plays in advance and you can volunteer to play any of the characters. You will simply have to read your part with as much acting flair as you can muster. This is intended to be a fun experience for participants and the audience alike, it won't be on stage, just in the bar area, so no need to have a loud voice or be a seasoned performer.
We hope that many of you will participate and we'll be able to "perform" a couple of short plays. Bring your friends or anyone you know who has an interest in the theatre.
Doors and bar open at 7.00.  Entry free of charge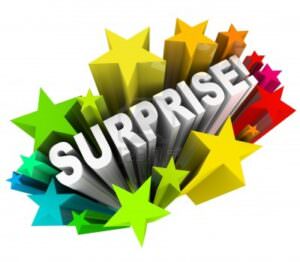 ,.