Date/Time
Date(s) - 20.10.2016
19:30 - 22:00
Location
Centre Pluriel d'Ouchy CPO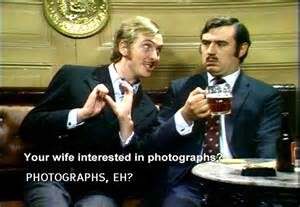 Organised by Daniel Gardini and Chris Hemmens.
Come and join us for a hilarious evening of  humour with sketches from shows such as Monty Python, the 2 Ronnies, Not the 9 o'clock News, Yes Minister, as well as tidbits by renowned comedians: Rowan Atkinson,  Peter Cooke & Dudley Moore, Mitchell & Webb, Fry & Laurie to name but a few.
If you enjoy being on the stage and would like participate in one or more sketches, please send an email to:
info@villageplayers.ch
& you will be contacted by one of the organisers.
Doors and bar open at 19.00